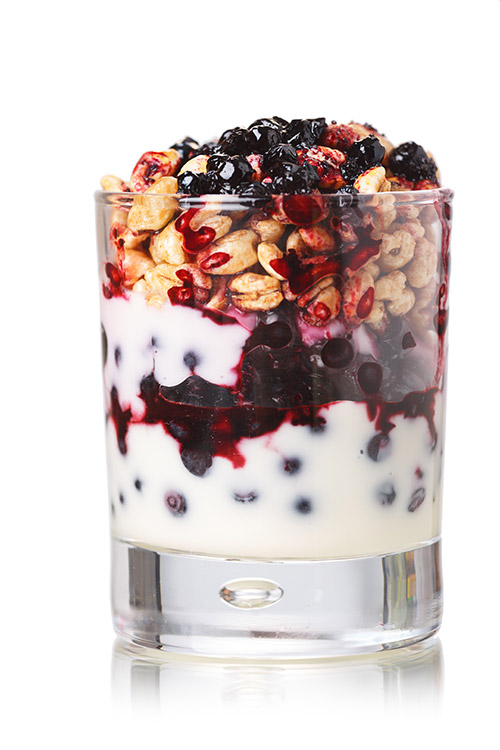 Most seniors have diet restrictions but that doesn't mean they can't indulge in a good treat. In fact, you can still whip up some really good snacks that are packed with nutrients and beneficial to health. And a good snack is just plain good for the heart and soul. So here's a good recipe that is perfectly made for our senior residents. Not only it is complete with vitamins and proteins, it is also easy to digest.
Puffed Wheat Parfait
Ingredients:
1/4 cup strawberries
1/4 cup blueberries
1/2 cup of yogurt
1 cup puffed wheat
Procedure:
Slice the strawberries. Add a little amount of sugar or sugar substitute to sweeten it up a bit. Get a cup and place the strawberries at the bottom. Add in a portion of yogurt and some puffed wheat. Then, add another layer of yogurt, followed by the blueberries. Lastly, top it with a scoop of yogurt, sprinkle some puffed wheat and served.
For more senior care and dietary tips, contact Manor Lake Gainesville.