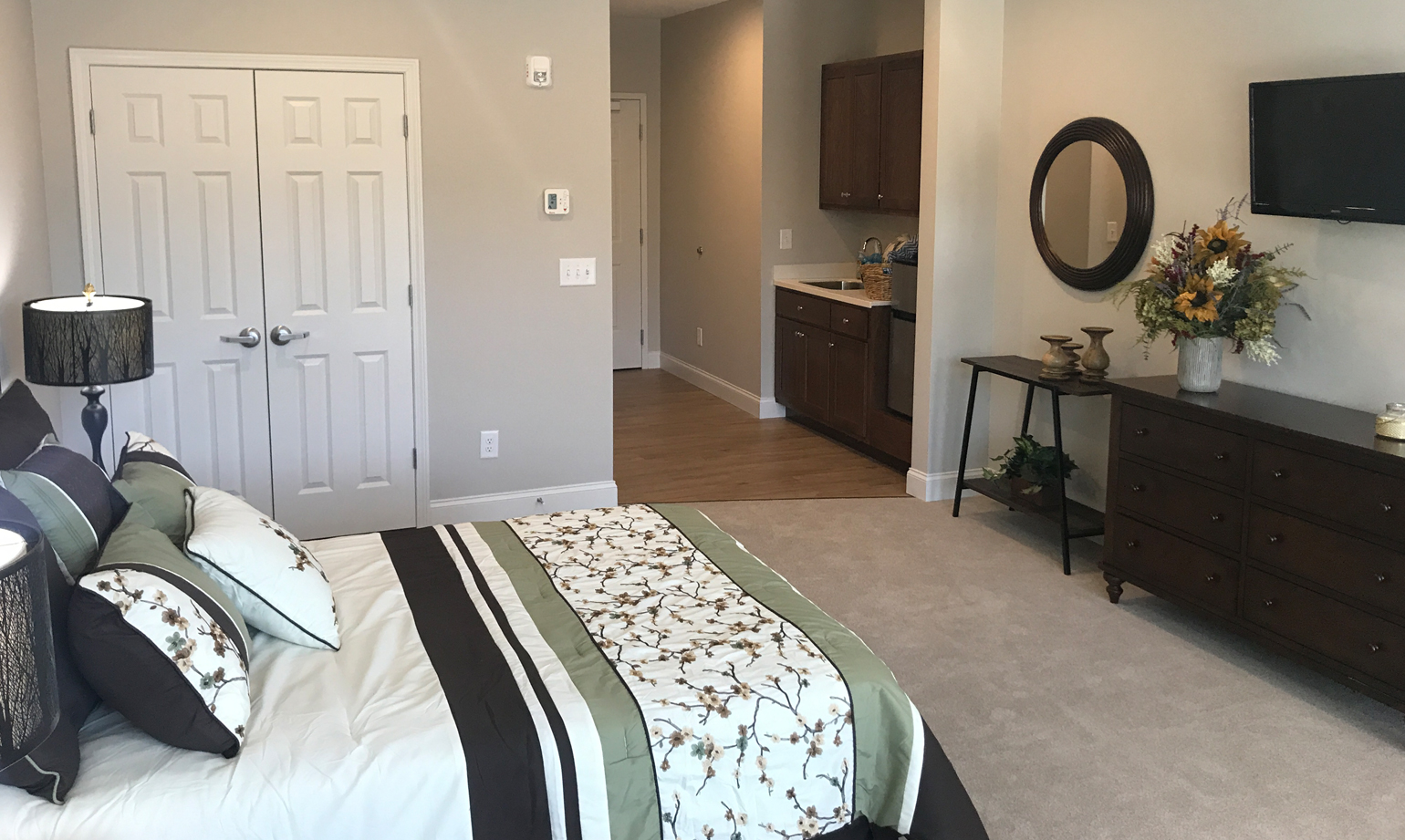 Spending time with your Mom this Mother's day would be the greatest present you can give her. Assisted living communities such as Manor Lake Gainesville annually prepares some bonding activities for senior mom residents and their children. But if you are thinking of taking them out and do some activities outside the facility, here are some great ideas to make this special day even more fun and memorable:
Bring her to the Park - You can pack a lunch and have picnic, do some grilling or BBQ perhaps. Play some of her favorite music or bring some card games you can all enjoy playing as a family.
Take her to the Beach - Let her breathe in some sea breeze and enjoy the calming sight of the sea. It's not only relaxing but it's good for her lung health as well.
Spend a day at the Spa - Salons usually offers Mother's day promotions and packages. You can get her some facial treatments, full body massage, beauty bath and get her nails painted. If you have a tight budget, you can set up a spa day at home or do her mani and pedi yourself.
Enjoy a Family Meal - You can eat out with the whole family in her favorite restaurant or you can do it at home or perhaps, a bbq session on your courtyard with the whole family.
Whatever activities you choose to do, the most important thing is that you celebrate this special day with her. Take as many pictures as you like and you can print it out or save it on her device. She will surely treasure it.