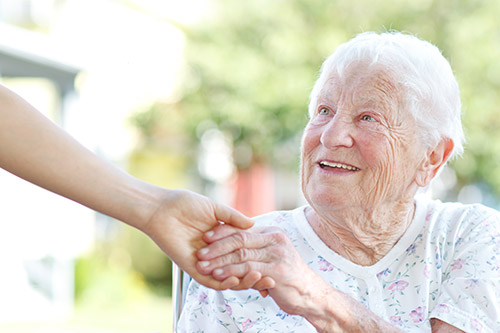 Here at Manor Lake Gainesville caring for seniors is our mission. We author blogs that focus on senior health because, as trained professionals of senior health care, we witness the failure of many to unwittingly put their senior loved ones in danger. This is especially true during the hottest part of the summer season. Safely enjoying the outdoors and summer sun doesn't have to be distant memories for our seniors. In fact, encouraging them to explore outside year round is good for overall health. If you are planning to take your senior loved one out for the day, here are some recommended outdoor activities that are safe for them to do:
Watch a sporting event - You may take your senior parents to catch grand kid's baseball or soccer games. It's an exciting way to reconnect to their favorite sports.
Fishing - Bring him to a fishing location and let them cast a rod. It's a fun and peaceful way of enjoying nature but always ensure they have protective shade.
Local Bus Tour - Take your senior parents to a bus tour to check on local sights.
Pool Dipping - Swimming offers a fun and relaxing workout or even just foot dipping can be soothing enough for their old feet.
Outdoor Picnic - Plan picnics at the park or even just on your own backyard. Provide a comfortable seating with lots of shade so they can watch the kids play and other fun activities taking place outside his/her home.
For more information about senior care, contact Manor Lake Gainesville.