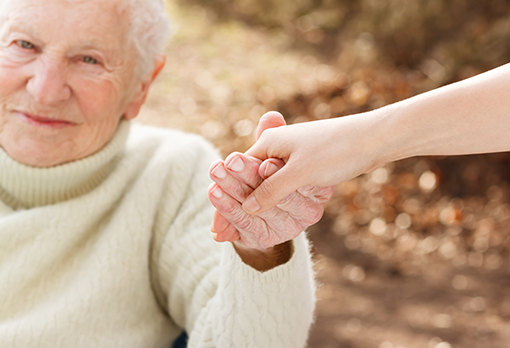 Sitting down with a good friend and sharing life stories, favorite pursuits, and pastimes are an important part of the day of the residents of the Manor Lake senior living community. These are considered treasured moments as we proactively encourage socialization within our community membership. Encouraging our residents to participate in many of our strategically designed activities not only promote socialization but also help boost mental ability and an array of life skills.
Field trips, card games, painting, movies, and knitting are just few activities that they can all do together while they share different stories of experiences and life events. Through these recreations our residents create genuine friendships. This serves to remind both resident and family members alike that the senior years can be the best of years. Within our senior assisted living community quality of life thrives.
Manor Lake senior assisted living in Gainesville, GA offers a place where seniors can build new relationships and friendship that will truly be treasured. These things are huge factors that can help maintain a person's quality of life. For more information about senior living community, contact Manor Lake Gainesville.