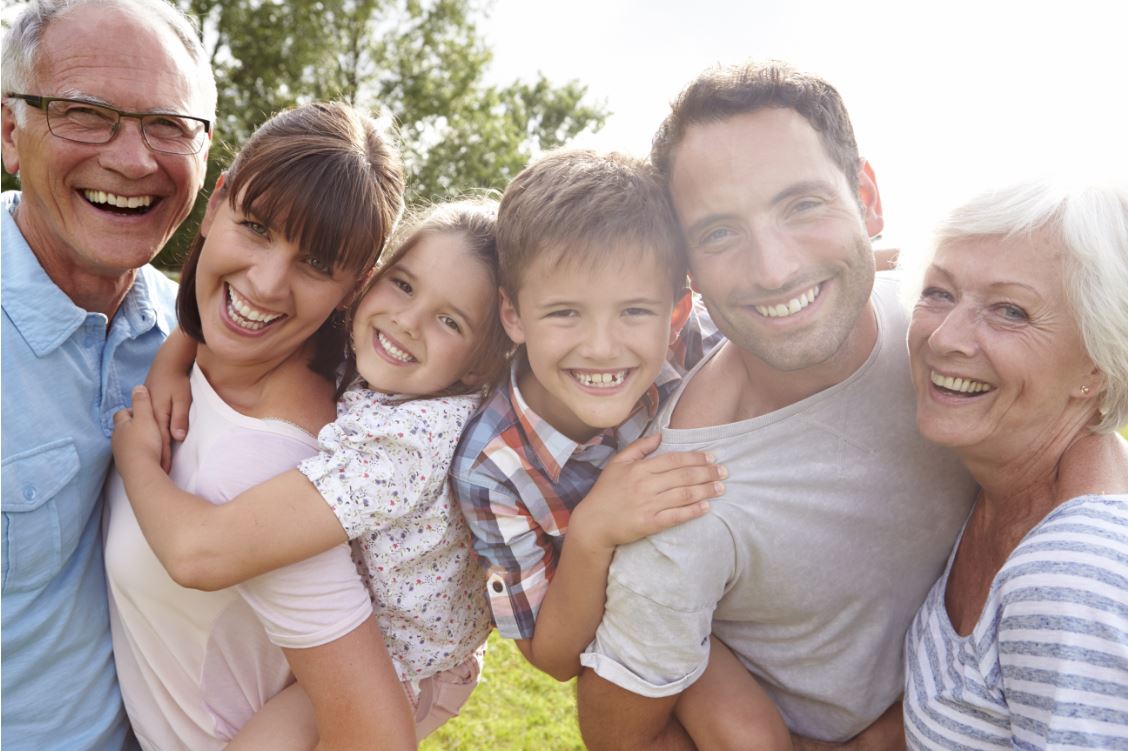 Happy New Year and welcome back to our Gainesville-area assisted living and our Gainesville memory care community blog. Today's message is very simple and something we hope each of your will act upon.
There is no doubt that all you special caregivers out there, selflessly tending to your assisted living and memory care loved ones, compiled an inventory of special warm moments over the Holidays with those you lovingly labor for. Our advice and hope are that you share the stories with your support group(s). When the labors of your love seemingly become daunting, purposeful reflection and sharing stories of those special moments is therapeutic. Therapeutic for not just you, but for all those on the receiving end of your message.
From all of us at Gainesville's assisted living community and our Gainesville Memory Care community, we wish you renewed strength, patience, perseverance, and reward for all that you do for your loved ones in need.