Perhaps the hardest reality of aging for some seniors and their families is memory loss. There is no training to prepare you to care for a person with cognitive challenges, and there comes a time when love isn't enough. Manor Lake Gainesville is here for you when it's that time.
Whether brought on by Dementia or Alzheimer's, these residents require the special care, understanding and skills of Manor Lake caregivers. They are sensitive to a senior's moods and know how to interact with and redirect an agitated resident.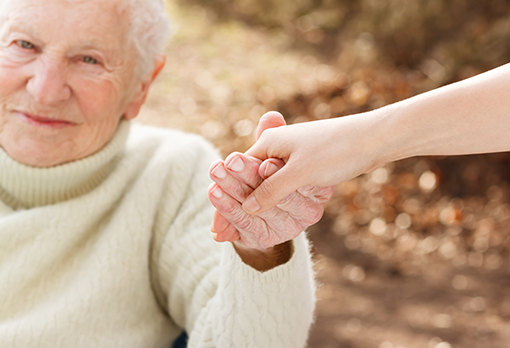 Just as in Assisted Living, we provide medication management, housekeeping, laundry, and meals. In addition, there are other measures we take for keeping residents safe and calm. To begin with, access to this area of the community is restricted exclusively to families, visitors, and staff. This prevents disruption and stops residents from wandering out into an unsafe world.
We have a beautiful garden area just for Memory Care residents, so sunshine and fresh air is a few steps away.
Every resident wears a call pendant, so at the push of a button, a familiar face is there to help. A pull chord call system is also in each room.
When you are searching for the right place for your loved one, our team is available to help guide you through this difficult process and answer any questions that may arise.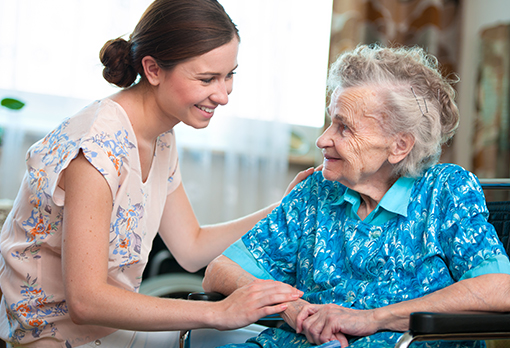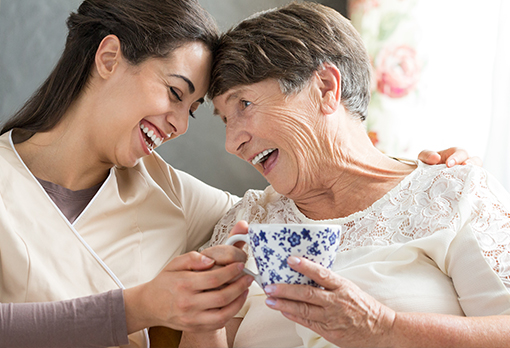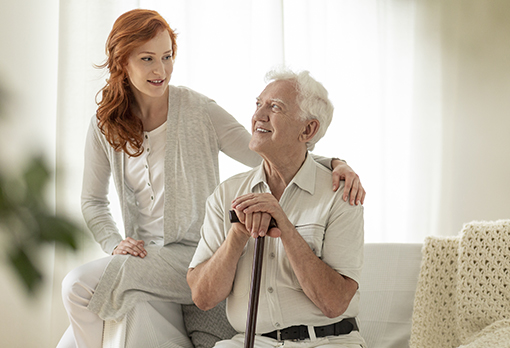 Because a senior needing Manor Lake's Memory Care services is so personal, this website shouldn't try to answer all of your questions. Please call or email us so we can guide you in this difficult time.
When your loved one lives in Manor Lake Gainesville's Memory Care, you will sleep knowing they are being cared for every hour of every day by experienced and trained professionals who know what to do.
Please Visit Our Leasing Office To Select The Perfect Room For Your Loved One. Premium Rooms Will Be Taken First.
Memory Care Pricing
Manor Lake Gainesville's Memory Care rate is based on the room. The service level needed by each resident is unique and the price for the room includes all care. Even if your loved one needs more care over time, their rate stays the same throughout their Memory Care stay.
Please email or call us to discuss the individual needs of your loved one.