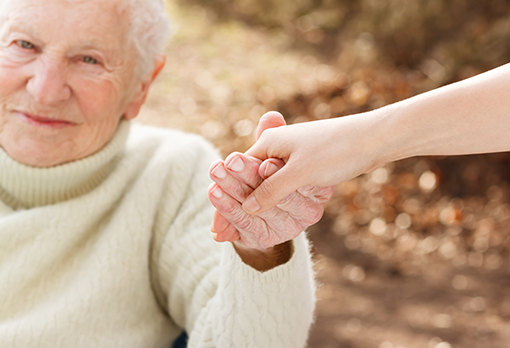 We think a well-educated and informed public serves the best interests of the cherished but vulnerable memory challenged members of our society. A Memory care communities do not necessarily require having an exclusive department or section for Alzheimer and dementia patients. Contrary to popular belief, in order for a dementia care service community to be certified, it needs to establish the following:
A care program that is specifically-oriented to Alzheimer's and dementia patients but allows to be personalized to suit client's preferences, abilities and needs.
Advanced Training for Staff and exhibited efficiency in performing latest professional practice in nursing and dementia care.
Facilitates social and recreational activities that includes the families of the patients.
Provides a safe, quiet and functional interior setting for dementia residents. Follows the standards of a memory care environment.
Partnering with national organizations and facilitating programs and orientations focused on educating about dementia as a commitment to professional learning.
Provide a support and assistance unit for families and caregivers.
We just thought you'd find this information useful. For more information about dementia and memory care, contact Manor Lake Gainesville.